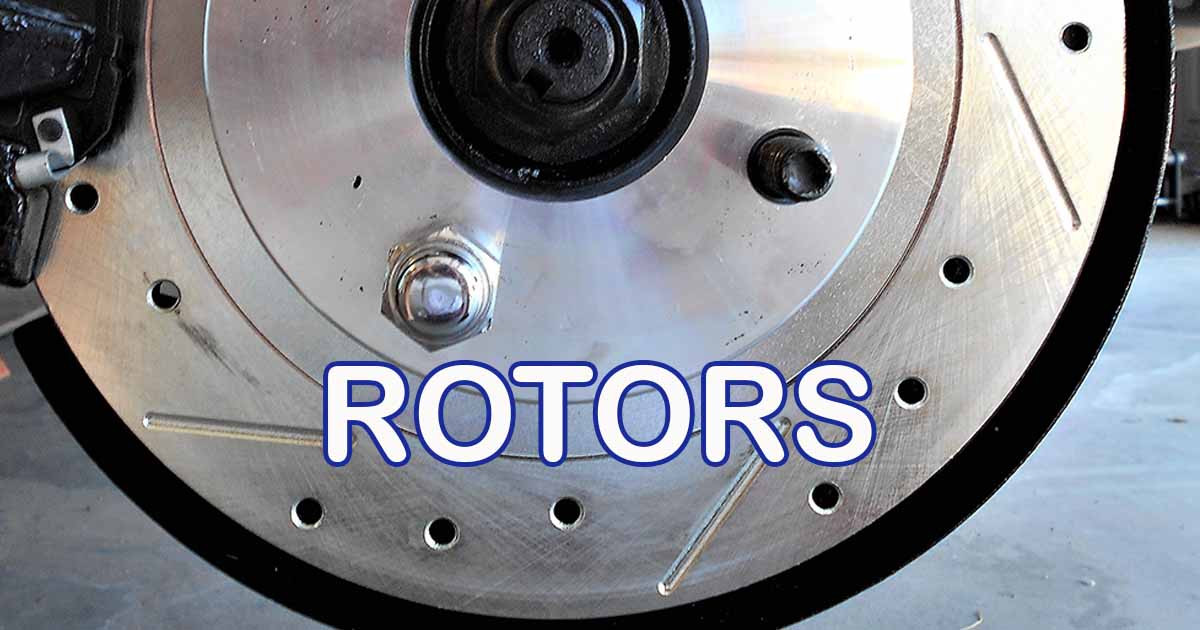 Do you think you are having brake problems? More specifically rotors? Proper maintenance and service of your brakes is a top safety priority. The surface of the rotor is just as important as its thickness. This is why most rotors are coated, such as an anti-rust coating. This coating helps to protect the rotor from corrosion, reduce noise and vibration and improve braking power. Rotors also have different types of ventilation, such as vented rotors and cross-drilled rotors. These allow the brake pads to cool more quickly and reduce heat stress on the rotor surface. The type of ventilation used depends on the driving conditions, so it's important to get professional advice when choosing a rotor for your vehicle.
At Northside, we always make sure you use quality brake pads when replacing your rotors. Cheap, low-grade brake pads can wear down the rotor more quickly and increase the risk of damage. Quality brake pads are designed to work in harmony with rotors to provide maximum braking performance and safety. Remember that good brakes are essential for safe driving, so always get professional advice before making any changes to your braking system.  Your technician can inspect, diagnose and repair any brake problems you may have and suggest the best solution for your vehicle. This way, you can be sure that your brakes will keep you safe on the road.
Rotors Wear Out
Sometimes, Rotors may no longer be able to be machined and operate safely. When this happens it is time to replace the rotor completely. Schedule a brake inspection with Northside Auto Repair to have the rotors replaced using quality parts. https://northsideautorepair.com/ This will ensure that your car is safe to drive and that the brakes perform as they should. Brake pads are also part of what we inspect in a brake inspection. We believe the use of quality pads can extend the life of your rotors. Brake pads play an essential role in the safe and effective operation of your brakes. Brake pads provide a cushion between the rotor and brake caliper, causing them to press together when you step on the brake pedal, creating friction that slows down your car.
We understand how important your safety is, so we always make sure to inspect your brakes and replace any worn or damaged components with quality parts. Brake maintenance is essential for keeping you safe on the roads, so don't hesitate to contact Northside Auto Repair for your brake service needs. We'll get you safely running and stopping in no time! Fixing Brakes can be complicated. Let us help keep you.