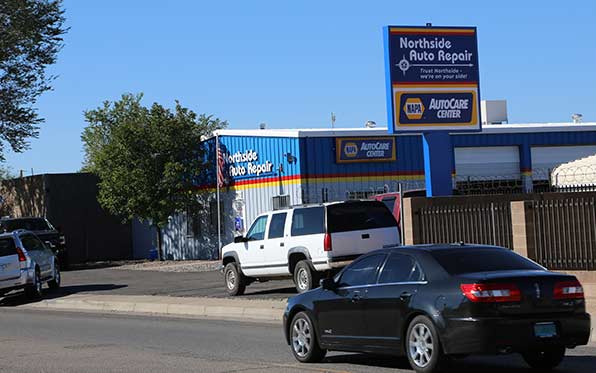 WELCOME TO NORTHSIDE AUTO REPAIR
(505) 823-2226
Auto Repair Shop
Northside Auto Repair in Albuquerque can take care of all your vehicle service needs from basic maintenance to major repairs. We're your automotive repair shop. We provide a best in the industry 24,000 mile/24 month national warranty to provide peace of mind on the road with over 13,000 Napa AutoCare Centers that honor our warranty.
Our technicians are ASE certified and use the most advanced diagnostic equipment available. We can also provide a free courtesy vehicle inspection upon request. Come into our shop today for friendly, reliable service at a competitive price. Thank you for choosing Northside Auto Repair!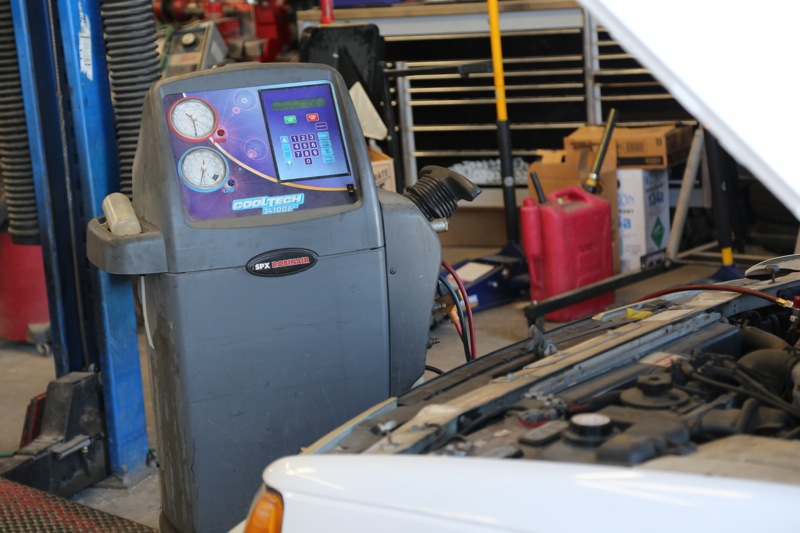 ---
At Northside Auto Repair we believe maintaining your automobile properly can save you a lot of money in the long run. Regular check-ups can help you avoid bigger problems down the road. There are many services that your automobile or truck requires to keep it running efficiently. Some of the top services include the brakes, radiator, car battery, oil change, tune-up, and tires. The brakes and tires are essential for your safety on the road as they ensure that your vehicle can stop safely and effectively. The radiator is responsible for preventing your engine from overheating while the car battery provides the necessary power to start your vehicle. An oil change ensures that your engine runs smoothly while a tune-up improves overall engine performance. So be sure to keep up with these top services to keep your automobile running smoothly. We are here and committed to great repairs at a fair price. Contact us today!